Sunless, Inc. Equipment Purchase Options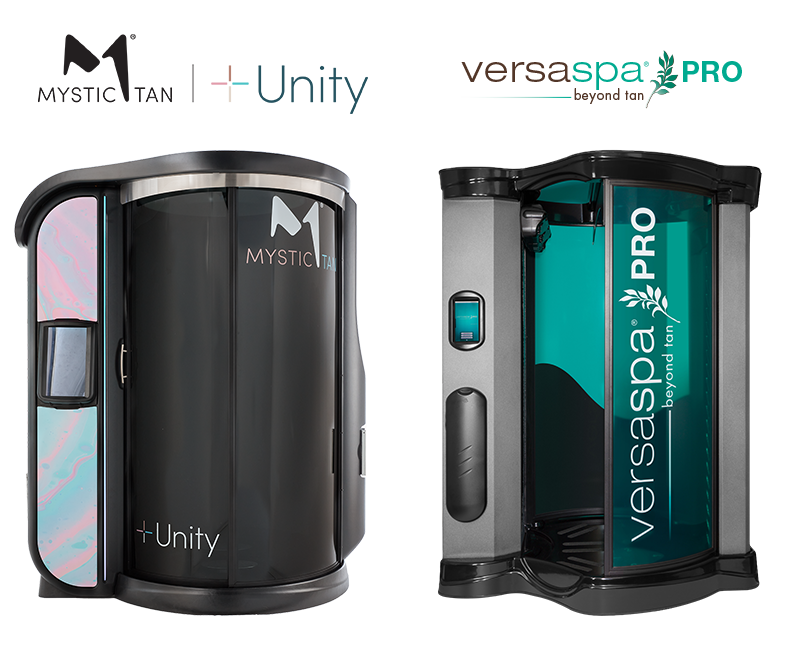 Ready to acquire an automated spray tan booth? We want to make your purchase experience seamless. To request a quote and speak directly with a sales representative click here.
BOOTH RENTAL
New to automated spray tanning? We offer an accessible rental option to trial an automated spray booth in your business. We've teamed up with Ascentium Capital to offer a fast and flexible rental plan.
Our Rental Program Features:
• 24-month term agreements
• $0 money down and fast approval decisions
• Rental payment is an expense vs. a liability
• Option to purchase equipment at the end of your term agreement
FINANCING
We've teamed up with commercial lender, Ascentium Capital, to provide you with a convenient way to acquire our equipment! We offer fast and flexible business financing catered to your needs.
Ascentium Financing Features:
• Fast credit decisions
• Application-only up to $400,000
• Financing & leasing up to $2 Million
• 0% down and low introductory payment options
PLUS
Our financing & rental programs enable you to bundle expenses such as sales tax and more. This means you may avoid out of pocket expenses.