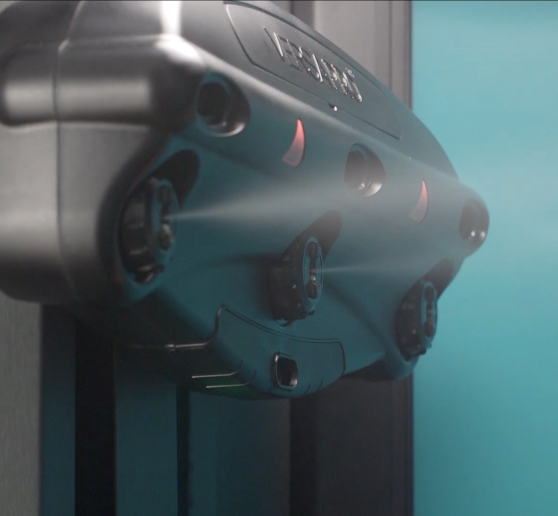 The Original Creator of Automatic Spray Booths
Sunless, Inc. is the leading color technology for skin company. We put the consumers at the heart of everything we do to deliver healthier, better-looking skin. We use the highest quality ingredients and latest innovations to provide the most natural-looking color.
Our founders created the original automated spray tan booth that continues to be the #1 booth in the market today. Our brand portfolio includes Mystic, founded in 1997; VersaSpa, founded in 2003; and Norvell, founded in 1983.
Proof in Numbers
We're the power behind the best known spray tan brands.
Discover Our Brands
From spray tanning solutions to self-tanners including lotions and sprays, we formulate with high-end premium ingredients to nourish the skin for the most beautiful tan.

VersaSpa® if great for business owners whose customers are not only looking for great color but care about receiving high-end skincare as well.
More About VersaSpa®

Mystic Tan® is the way to go for business owners whose customers value the ability to customize their look. It's all about the fun of making choices and with Mystic Tan, they're in control!
More About Mystic Tan®

Norvell® is the perfect solution for business owners looking from reliable and economical equipment from spray tanning systems to backdrops and accessories.
More About Norvell®