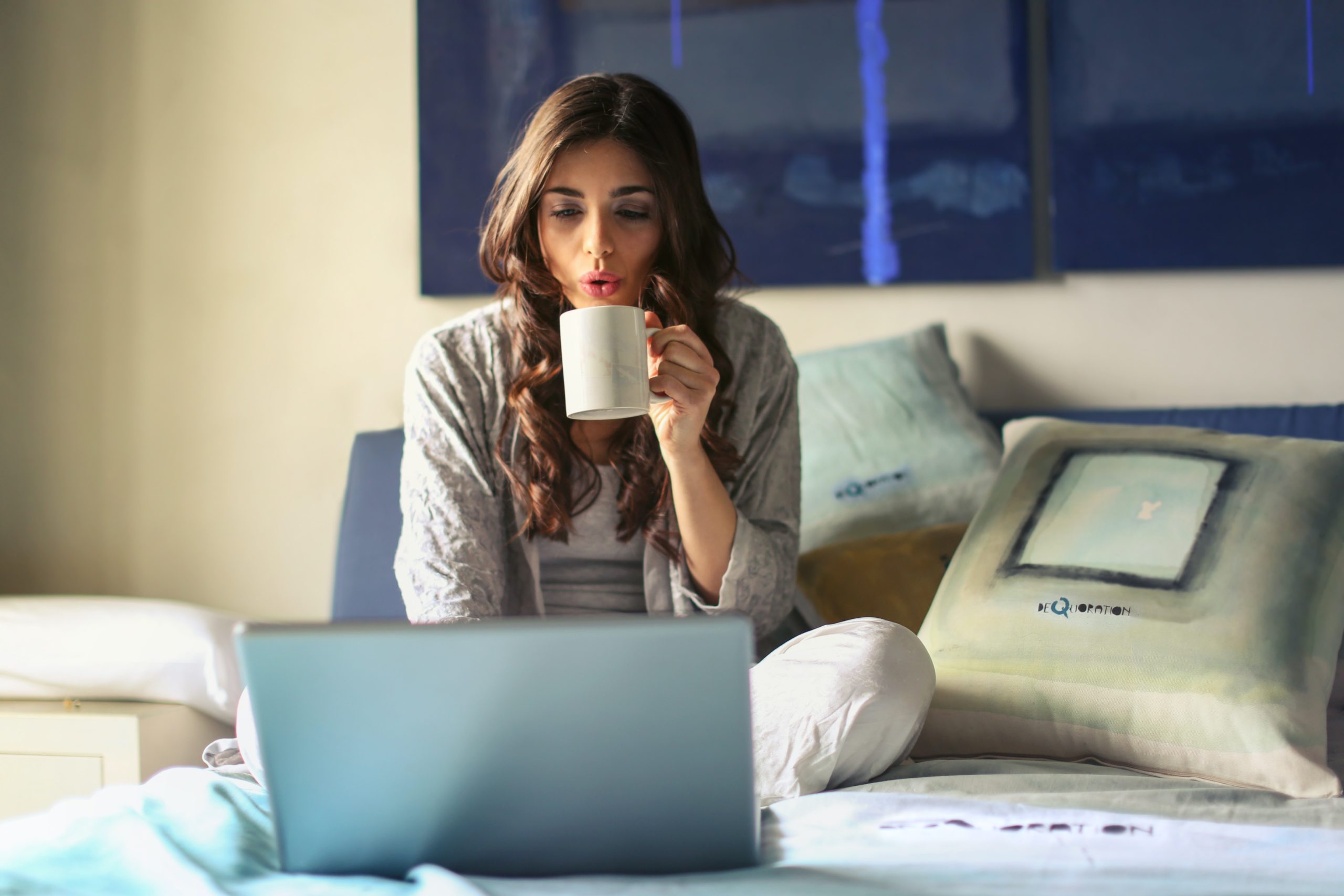 Opportunity Awaits with Spray Booths
Sunless Inc. formulates and refines products with the goal of delivering the most even, natural, and long-lasting spray tan.
Increased Revenue Potential
The multibillion-dollar sunless tanning industry continues to grow as tanning has become a foundation of the daily beauty regimen, joining the hair, nail, eyebrow, and teeth whitening industries.
Adding a spray tan service can make your business a one-stop-shop for customer needs and give you a competitive advantage in your market.
Discover Our Brands
From spray tanning solutions to self-tanning lotions and sprays, we formulate with premium ingredients to nourish the skin for the most beautiful tan.

VersaSpa® is perfect for business owners with customers who care about receiving great color and premium skincare.
More About VersaSpa®

Mystic Tan® is the way to go for business owners whose customers value the ability to customize their look. It's all about the fun of making choices and with Mystic Tan, they're in control!
More About Mystic Tan®

Norvell® is the perfect solution for business owners looking for reliable and economical equipment from spray tanning systems to backdrops and accessories.
More About Norvell®
Contact Us
Ready to Learn More? Let's Talk.
We'd love to chat with you about our products and the impact they could have on your business. Fill out the form below and we'll be in contact!