Industry Leading
With more than 20 years of experience, Sunless Inc. is the global industry leader in professional spray tan equipment and supplies. We have revolutionized the modern tan with our VersaSpa®, Mystic Tan®, and Norvell® brands. Our leading technology has delivered millions of beautiful, natural looking tans to people who want to look their best year-round.
Increased Revenue Potential
The multibillion-dollar sunless tanning industry continues to grow as tanning has become a foundation of the daily beauty regimen, joining the hair, nail, eyebrow, and teeth whitening industries.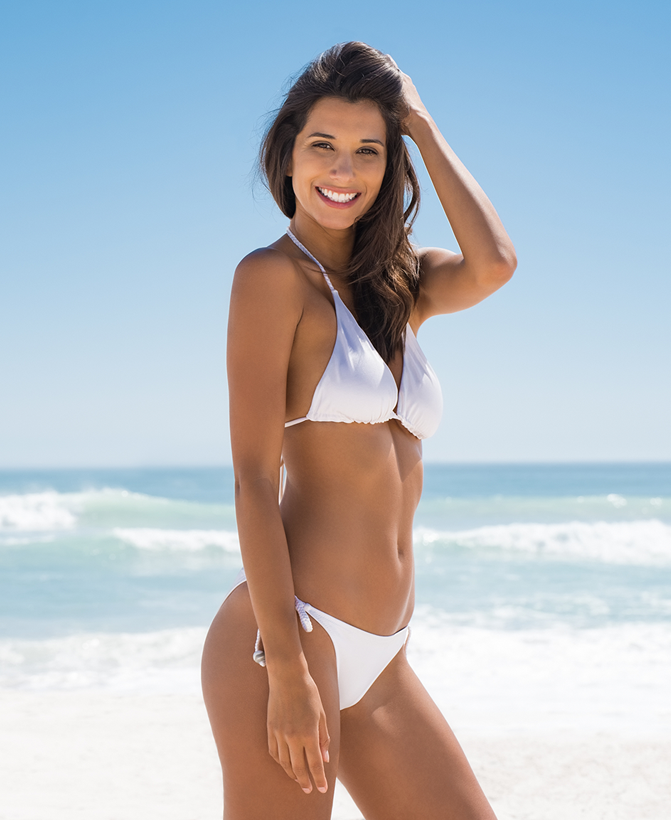 Advanced Formulations & Technology
Sunless Inc. formulates and refines products to deliver the most even, natural, and long-lasting spray tan.
Skin Health Focused
Our products complement a wellness lifestyle with Eco-certified, gluten-free, paraben-free, non-comedogenic, cruelty-free, and nut-free ingredients.
From spray tanning solutions to self-tanning lotions and sprays, we formulate with premium ingredients to nourish the skin for the most beautiful tan.

We uniquely formulate the VersaSpa® products with naturally derived, hydrating and anti-aging ingredients that enhance skin and make customers look and feel younger.
More About VersaSpa®

Mystic Tan® Accelerator balances skin's pH levels for a dark, even tan and helps reduce free radical damage and environmental stress.
More About Mystic Tan®

Norvell® Vivid solutions are infused with a blend of botanicals that when combined create a powerful dose of antioxidants to help protect and renew the skin for a long, lasting tan.
We created the Premium line of Norvell® solutions with the Natural Color Complex, infused with natural ingredients to protect and nourish skin for just-off-the-beach-color.
More About Norvell®
Our products complement a wellness lifestyle with ingredients that are: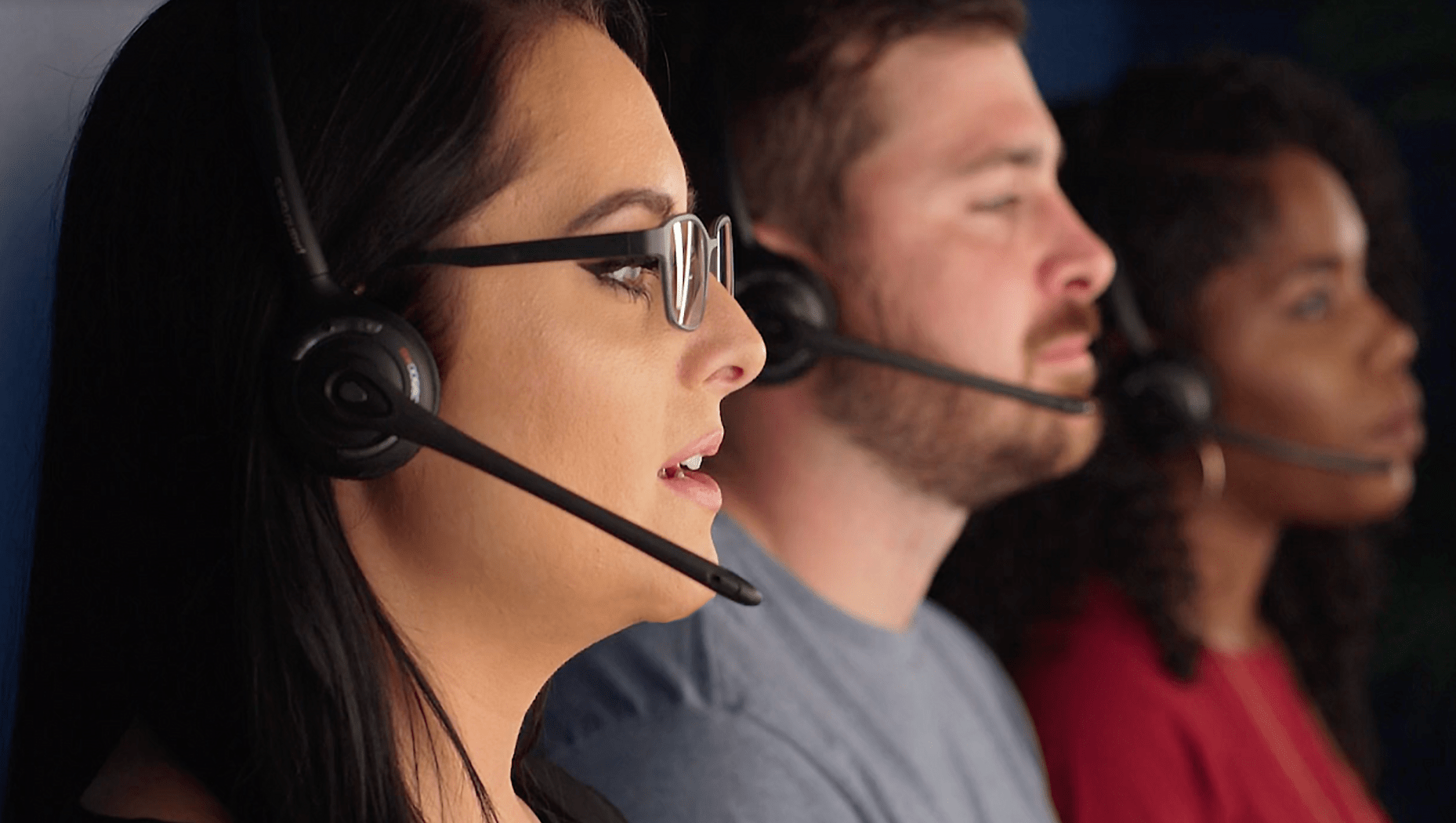 Dedicated Service & Support
Dedicated Sales Support representatives guide you through the professional spray tan equipment purchase and installation process.
Contact Us
Ready to Learn More? Let's Talk.
We'd love to chat with you about our products and the impact they could have on your business. Fill out the form below and we'll be in contact!